Ritualistic doom band
Dark Buddha Rising
are Neurot Recording's latest captivating signees. Hailing from Finland and with four albums already under their belt (most recently 2013's
Dakhmandal
),
Dark Buddha Rising
are of the highest caliber. Their psychedelic sprawling space jams are made up of expansive yet concentrated bellows of decaying distortion and broken-signal analogue bleeps, cannoning across antimatter, presented with staggering finesse.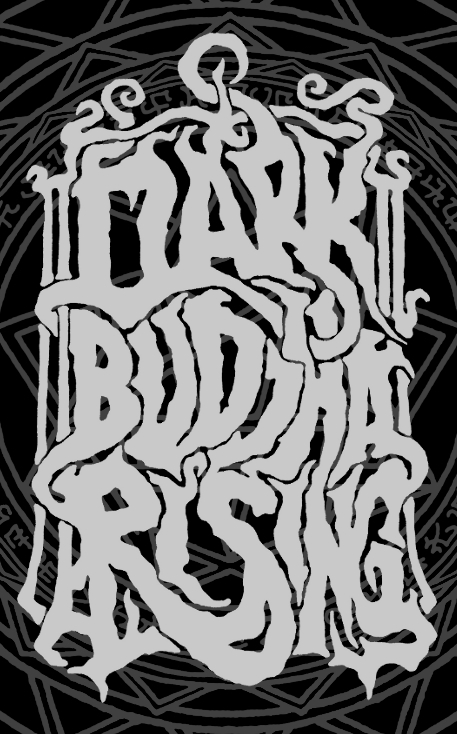 Dark Buddha Rising
have this to say about their new home,
"We are more than honoured to be a part of the Neurot family. Their music has torn wounds so deep, that they still bleed the black blood of inspiration. We share the profound principle towards music as necessity of our existence in this universe. To proceed into the last cycle of the Ennealogy with Neurot Recordings is a predestined path to spread the art of black psychedelia."
Neurot Recordings added..
."Dark Buddha Rising are one of the darkest trance inducing bands I have ever witnessed. Neurosis was lucky enough to play several shows with them last year and each night I was completely hypnotized. This is true ritual music that should not be taken lightly. This is a deep, introspective conjuring of those aspects of ourselves that are uncomfortable to come face to face with, but necessary if we are to grow. We feel very lucky to be able to work with them on their next sonic rite."
Dark Buddha Rising
will be touring Europe this April with Mr. Peter Hayden, hailed as 'The Archmandal tour', the dates are as follows:
19 April - Guss39, Bülach, Switzerland
20 April - Doomed Gatherings, Glazart, Paris, France
21 April - Little Devil, Tilburg, Netherlands
22 April - Hühnermanhattan, Halle, Germany
23 April - Crass Pub, Chemnitz, Germany
24 April - TBA, Magdeburg, Germany
25 April - Stengade, Copenhagen, Denmark
26 April - Püssy a Go Go, The Liffey, Stockholm, Sweden
---
5 July -
Roskilde Festival, Denmark
More news about Dark Buddha Rising will follow in the coming month.