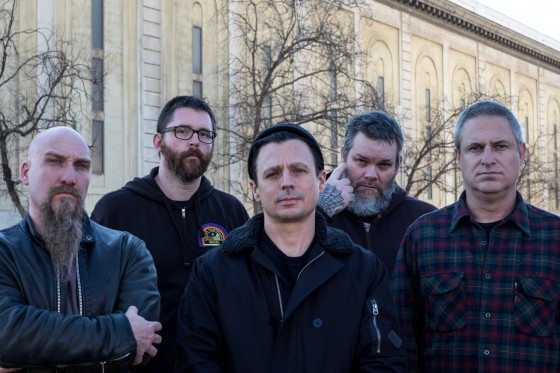 Neurosis
have confirmed that they shall be entering Electrical Audio Studio again with Steve Albini on 27th December to record a brand new album, their follow up to 2012's
Honor Found In Decay,
we eagerly await the results and will follow up with more news early in the new year.
The band have revealed news of more live shows in 2016, this follows shortly after the recent announcement regarding their very special 30 year anniversary performances at Roadburn Festival in The Netherlands, and in San Francisco. All dates are listed below.
Neurosis live Dates:
15//04/2015 - NL, Tilburg -
Hat Patronaat
*STEVE VON TILL and SCOTT KELLY solo performances
There will be plenty more Neurosis news to report early in 2016 as they continue to mark this monumental milestone. Stay tuned, and as ever, if you have any question, please do not hesitate to get in touch (
lauren@rarelyunable.com
)